About the American Probation and Parole Association
The SAW Project is supported by the American Probation and Parole Association (APPA). APPA was established in 1975 as a national professional membership association aimed at strengthening the role of the community corrections industry to reduce recidivism and keep American communities safe. The APPA provides a collective voice for the industry while offering its members professional development and networking, research and policy briefs, education on best practices and policy and an active advocacy arm. Initially founded as the American Probation Association in 1974, the APPA is currently made up of more than 90,000 members based throughout the United States, Canada and other countries. APPA membership today is sourced from government as well as the private sector and includes community corrections professionals, service providers, libraries and educators, research students, volunteers, concerned citizens, corporations, public policy advocates and others with an interest in criminal and juvenile justice.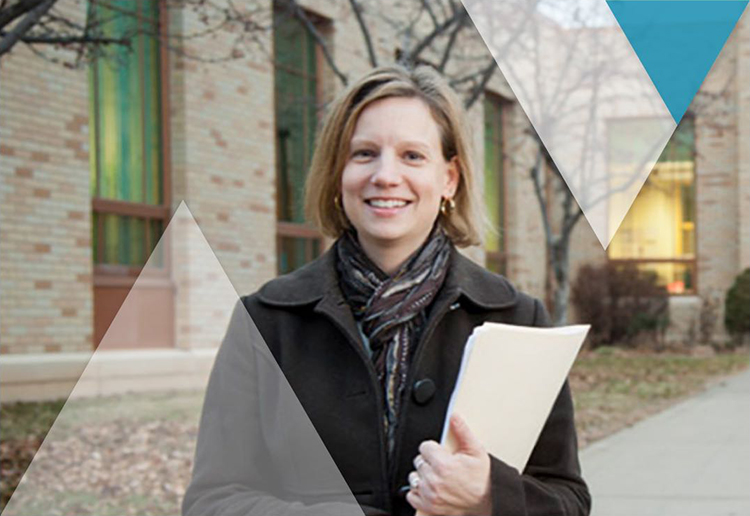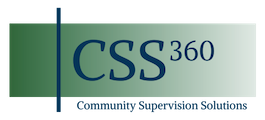 About Community Supervision Solutions
Community Supervision Solutions (CSS) is a world-class consulting agency focused on assisting community corrections practitioners in enhancing their operations and achieving better outcomes for their constituents and communities. President and CEO Julie Truschel established CSS in 2017 to create positive change in the community supervision space. Today, CSS offers expert guidance to clients on effective community corrections protocols and practices, then, using a distinctive methodology honed over 35 years of real-world experience, helps them implement change. CSS has been able to transform community corrections organizations around the country and improve the experiences of the individuals who receive services and also those who work within the criminal justice system.